MAHMOOD
17/11/2021 9:00 pm -
San Biagio di Callalta - Supersonic Music Arena
Mahmood live a San Biagio di Callalta!
Dopo aver annunciato il tour europeo, in arrivo un nuovo singolo, un nuovo album e un nuovo tour italiano.
E' straordinario il percorso di
Mahmood
, dalla doppia vittoria a Sanremo Giovani e Sanremo nel 2019, al secondo posto all'Eurovision Song Contest e la vittoria del premio per il Best Italian Act degli Mtv EMA del 2019.
Il cantante sarà live, per l'unica data italiana nel Nordest,
sabato 21 novembre
al
Supersonic Music Arena
di
San Biagio di Callalta (TV)
.
Biglietti
in vendita online su Ticketone dalle 11.00 di
martedì 14 gennaio
e in tutti i punti vendita autorizzati dalle 11.00 di
martedì 21 gennaio
.
Iscriviti all'evento Facebook
Scarica la locandina del concerto
Prices
Posto Unico
€ 27,83 + d.p. € 4,17
€ 32,00
Buy your ticket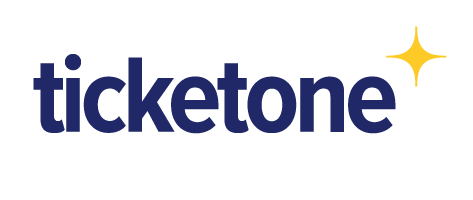 BUY
USEFUL INFORMATION FOR HANDICAPPED PEOPLE
According to our policy you can buy one ticket, which is valid for the handicapped person and the persons accompanying visitors with disabilities. If there were more than one partner, please write it in the message below. At the concerts and shows the sectors allocated to disabled people have a limited number of seats, according to security rules and building capacity.
In order to receive a seat in those specific areas, please fill out the following form:
Once we verify the place availability, we will send you a confirmation e-mail with all the specific information to pay and pick up the ticket.
Website with information for disabled people:www.disabili.com
The service is operative on Monday afternoon and on Thursday afternoon.
Wheelchair-free seating availability available
Wheelchair seating availability available
Contact us
Fill in the following form to contact us
Point of sales
| Ticket Point | Address | City | Province | Telephone number |
| --- | --- | --- | --- | --- |